Better hearing and a better quality of life can be yours for many years with the help of the right hearing professional. At Personalized Hearing Care, we pride ourselves on developing long-term relationships with our patients. Relationships based on unsurpassed personal service that begins the first time you walk through our doors and continues long after your initial appointment.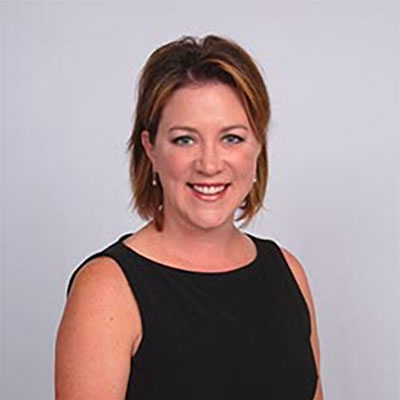 Karissa Jagacki, Au.D, CCC-A President and Owner
Doctor of Audiology
Dr. Jagacki is the President/Owner of Personalized Hearing Care, Inc.
Karissa L. Jagacki, Au.D., earned her Doctorate of Audiology degree from Central Michigan University and completed her undergraduate studies in Audiology and Speech Sciences from Purdue University. She was hired by the Michigan Ear Institute following graduation and worked there until she purchased Personalized Hearing Care, Inc. in 2002.
Read Full Bio
Her credentials include certification by the American Speech Language Hearing Association and a State of Michigan Audiology License. She is a Fellow Member of the American Academy of Audiology, a member of the Michigan Academy of Audiology, a member of the Academy of Doctors of Audiology, and a regional alumni representative for the Audiology Program at Central Michigan University. Dr. Jagacki is also a member of the Plymouth Lions Club.
Dr. Jagacki was named 2011 Business Person of the Year in Westland and received People's Choice Best Audiologist by the Observer and Eccentric Newspapers in 2013, 2014, and 2015.
Personally, Karissa is married to Jeff with two active, growing boys. In her free time, she enjoys watching her sons' sporting events, volunteering at her children's school and church, reading, and spending time up north boating, fishing, snowmobiling, and skiing with family and friends.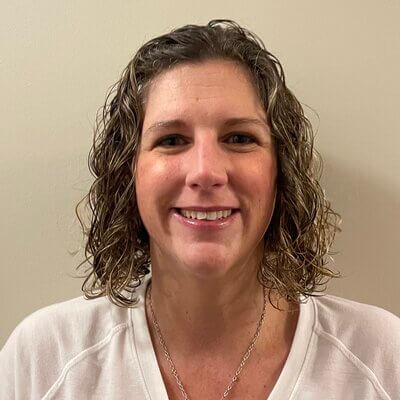 Kerri Hudson, QTC, VES, LHI
Audiologist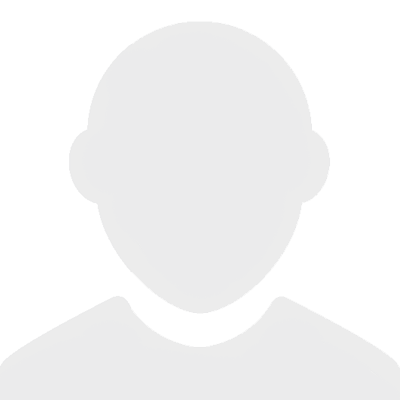 Janine Baker
Office Administrator